A Guardian ad what?
A Story to Help Kids Understand What it Means to Have a Guardian ad Litem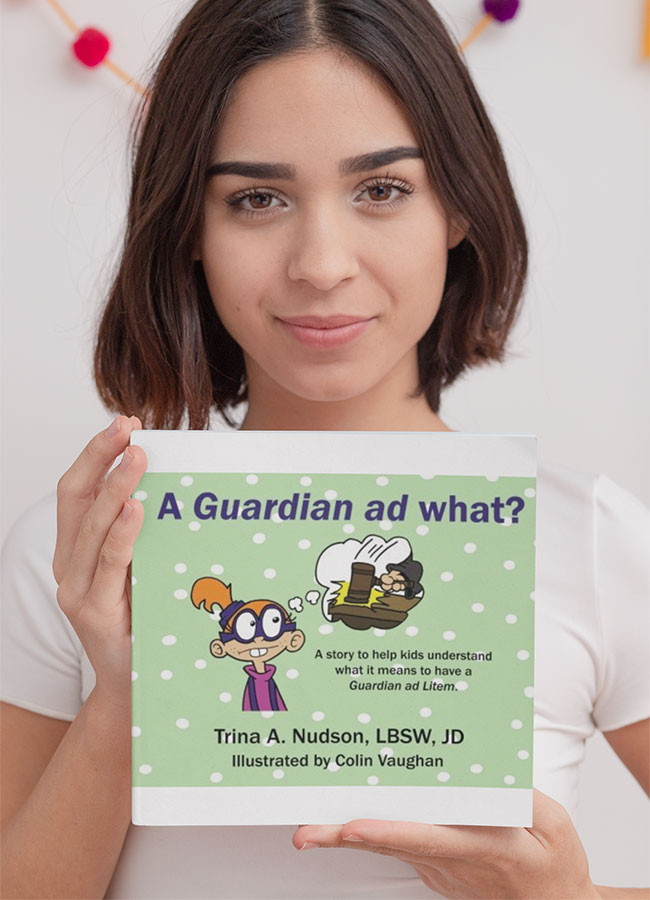 ---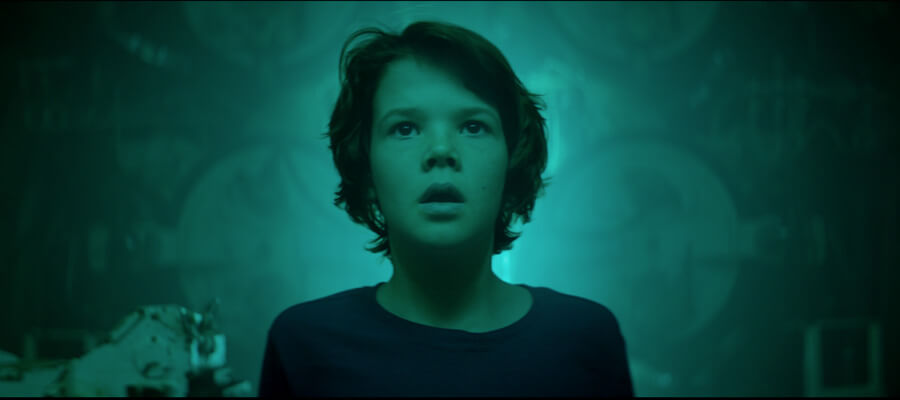 Award winning short film by Darren Mort
Tommy follows the journey of a young boy who uses his imagination to escape the trauma of his parents' separation. Raw, revealing and at times distressing, the film depicts the detrimental impact that toxic arguments and domestic violence can have on the children involved.
Tommy is on Apple TV in the US now!
---
JOHNSON COUNTY, KANSAS
---
STATE OF KANSAS
---
OTHER RESOURCES