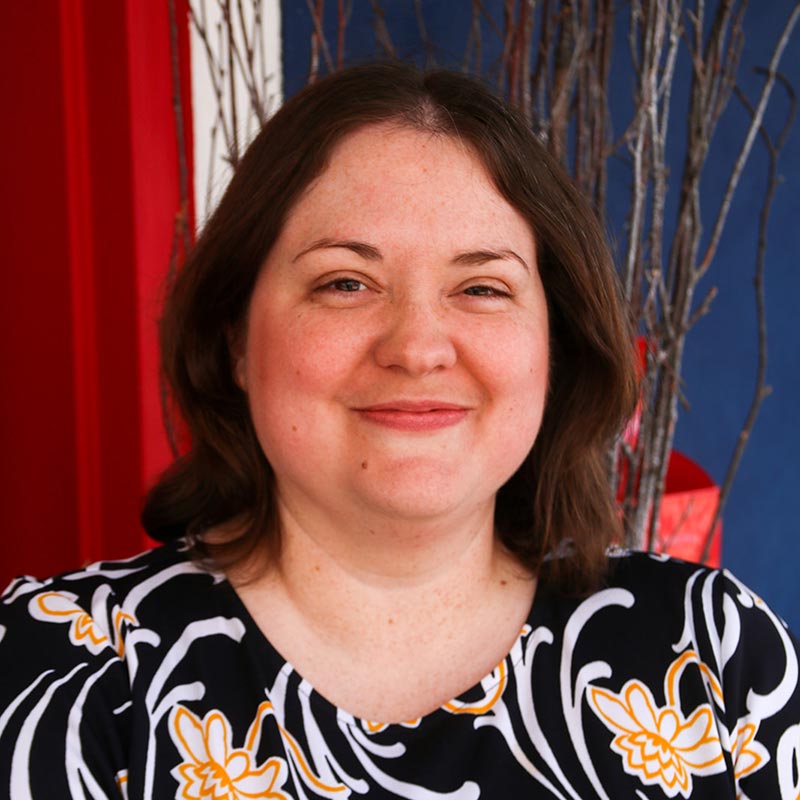 Ann Marie Harris, J.D.
Attorney
Ann Marie received her B.S. in Journalism and B.A. in French from the University of Kansas in 2007.
She received her law degree from the University of Kansas in 2013. While in law school, she worked for Kansas Legal Services in Topeka, KS where she worked with indigent individuals and families on domestic cases, protection from abuse and protection from stalking cases, guardianships, child in need of care cases, bankruptcies, and will preparation. Ann Marie began work with My Child Advocate the same year she graduated from law school.
Ann Marie is licensed in the state of Kansas and focuses her practice in the areas of family law, CINC, and Guardian ad Litem representation. Ann Marie is a member of the Johnson County Family Law Inn of Court and the Johnson County Bar Association.
---
Fun Fact: Ann Marie finds passion and joy in travel. She has visited 23 states and someday hopes to visit all 50. She has also been to 18 different countries spanning 4 continents.